Financial Assistance Available
An Apple iPad with Enrollment
Low No-Interest Monthly Payments
Johnny Matthew's Hairdressing Training School brings an updated, twenty-first century training system and pre-licensing education for hair designers & barbers to Oregon's Willamette Valley.
JM Geometric Hair Crafting: a technological training system developed by instructors Johnny Rawlins & Matthew Nolan over their 25-year careers as professional hair designers.
Program duration is 11-12 months.
Step-by-step instruction on each of the Johnny Matthew's Geometric Cuts and Barbering collections used in London & San Francisco.
Real salon experience through hands-on training with model clients.
Learn how to manage a book of business.
Train in a classroom equipped with the latest Apple Macintosh technology.
Receive your own creative graphic resume & professional photographic portfolio.
Finally, complete preparation for the Oregon state board exams with plenty of time for "fun stuff" on the barbershop floor.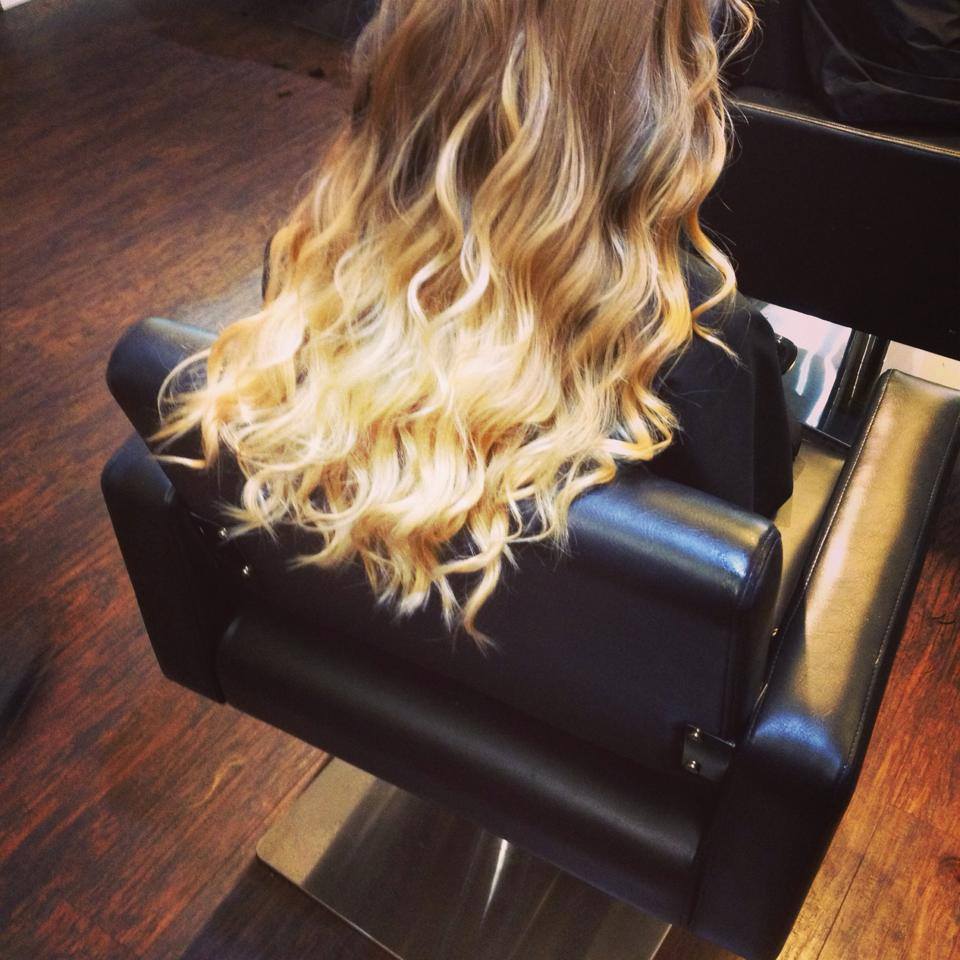 Start Your Hairdressing Career Today!
Tools of the Trade
Tools match the stylist – that's why at Johnny Matthew's we provide you with the very best tools the industry offers so you only have to buy them once.
Our students receive a Babyliss Ferrari, the top of the line hairdryer, made in Italy.
Our students receive barbering clippers made by Babyliss Ferrari – ITALIAN swank.
We provide Denman, made in England, the leading manufacturer of styling brushes in the world.
Our students receive an ITALIAN Straight Edge Razor, the industries finest Hattori Hanzo shears – two-piece forged steel, made in Japan.
Our students receive instructional DVDs: the Cuts and Colour collections.
Our mannequins are made with all Asian hair; industry wide feedback claims this texture of hair is the most desirable for a mannequin.
 *See our school catalog for full details.