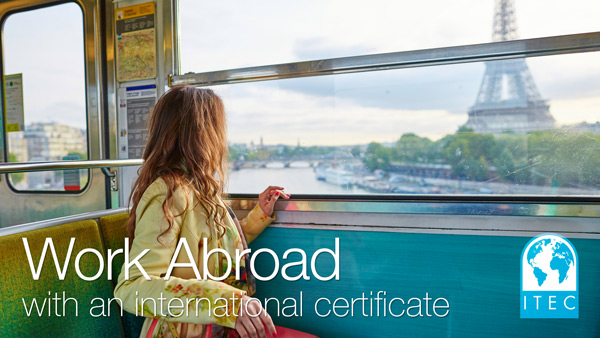 Get your International Certificate while earning your Oregon license!
We're an ITEC Internationally Registered College. Qualification for the World.
By training in hair design and barbering at Johnny Matthew's you'll have the potential to work outside the state of Oregon or in a foreign country – shaping hair fashions, not just responding to them.
Call or Text Us Today at (503) 902-5288
Hair Design Program
10-12 Month Program
Johnny Matthew's Geometric Cuts and Colour
Real Salon Experience
Learn to Manage Your Own Business
Build a Portfolio & Clientele
Prep for the Oregon State Board Exam
Barbering Program
8-10 Month Program
Johnny Matthew's Geometric Cuts and Colour
Real Barber Shop Experience
Learn to Manage Your Own Business
Build a Portfolio & Clientele
Prep for the Oregon State Board Exam
School Checklist
Offers an International Certificate
Equips Students with Top Tier Industry Tools
Provides Real Salon Experience
Hands-on Training with Model Clients
Instructs Future Business Owners in Hair Design or Barbering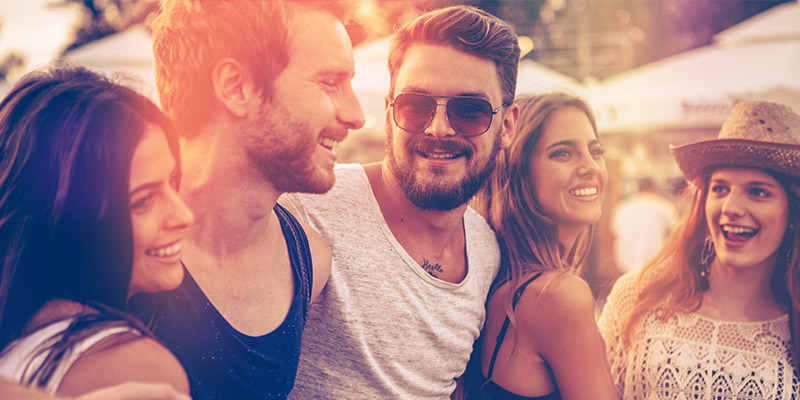 What's Happening @ JM
We want to thank our students who've now gone on into their chosen career fields for telling their friends and new guests about us! You'd be surprised to know that…
We were sad to learn about the closing of the Academy of Hair Design in Salem earlier this summer. As professional educators in the hair design and barbering industry, we…
A question often asked of us at Johnny Matthew's is how do you become a Barber in Oregon? Here we're going to give you SEVEN easy steps to becoming a…
My daughter is presently enrolled at Johnny Matthew's. The advanced hairdressing skills and training that she's receiving are apparent. As a parent, I enthusiastically endorse what these guys are doing down at the hair school and I think it's an amazing asset to hairdressing and barbering in the Salem area.

Christie Kammerer
The education I have received at this school has surpassed my expectations. I am so very glad to be apart of this establishment! The instructors have changed the face of learning hair, and have you jump right in as if you have been doing it for years. I have learned so much already just being here for four months. I can't wait to finish off my year, and be the best hairdresser I can be.

S. Gorman
I love coming here everyday. Its a good environment with fun/loving people. It doesn't have that strict school vibe which makes it better. For the most part the prices are pretty good. The teachers are the sweetest most amazing people, I've told so many people about this place. Love it!

ashleyhouse21
As a student at Johnny Matthew's I believe I'm getting the best education there is. The atmosphere is great, and the teachers are very educated and personable. You will not want to go to any other school once you've toured Johnny Matthew's Hairdressing School.

Amber Wynne
I am a transfer student from another school in the area (touted as the "best" one). I had been at that other school for over a year. I have been at Johnny Matthew's for a week and I have learned more about advanced color and cutting than a year at my old school. If you are thinking of attending cosmetology school, this is the best one by far. Come here and you will learn how to do hair in today's world, not just 1950′s perms and wet sets.

Sarah Davis Lilly
I'm currently attending Johnny Matthews and this is a school like no other. Not only do we get an excellent education that is hands on we have our instructors right there next to us for every client to make sure every customer leaves with fabulous hair and a smile.

Alysha Keene