[sh size="2″]JohnnyMatthew's is Committed to Keeping the Earth and You Beautiful[/sh]Ways We Keep Our Cosmetology School Green: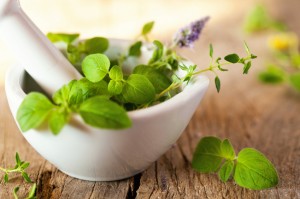 Our hair colours are German engineered-environmentally conscious. No packaging waste-no boxes. Ingredients are low amonia-non toxic with no harsh chemicals, safe for humanity and the earth.
Our no paper rule. No mail reminders, no mailing advertisements, no paper! We realize our customers prefer text or email to remind them of upcoming appointments. We use electronic means to invite our clients to fashion events.
We serve drinks in glasses. Our customers receive a complimentary beverage: espresso or Pellegrino sparkling H20. By leaving Styrofoam cups behind and swapping them for the real deal-glass we reduce waste. Glass is made from natural, non toxic raw materials, making it one of the most pure containers available. It's also 100% recyclable.
We use a water filter for our drinking water. Bottled water is so passé. We do what's fashionable at JohnnyMatthew's, and it's not limited to your hair! Green kids drink water from the filter not the bottle!
We use green supplies throughout our salon. We believe using toxic chemicals to clean your work space can be avoided, that's why we choose to use environmentally friendly cleaning solutions.
Our lighting is Eco friendly. Fluorescent bulbs are more energy efficient, however the light given off by them isn't always that flattering. So, we changed the standard bulbs for salon colour-glo, to show true hair and skin colour in the salon whilst conserving energy.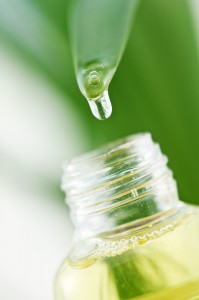 Helping the fish.  We use discernment when at the shampoo bowl. It's very important that each client's hair is washed thoroughly, but we do want to save water for the fish! So we lather and emulsify the hair before rinsing, using less water!
Unplug it.  Hairdryers use a lot of energy, even when unused, plugged in electric appliances use a small amount of electricity. When our styling tools are not in use we either unplug them or have them plugged into an energy saving power strip.
We fully load our dishwasher and washing machines before using them.

We are exclusively Paul Mitchell in our beauty school. In order to have a truly green school it's imperative to carry an eco-friendly haircare line. Paul Mitchell is a luxurious, plant based, environmentally conscious brand. We have a long term obligation to protect the planet and its resources. That's why we pride ourselves in supporting a product that exclusively uses plant extracts with renewable resources. Most plants used in Paul Mitchell are actually grown in the lush Hawaiian Islands, without fertilizers or pesticides, using water from wells and rain from irrigation. Paul Mitchell packaging is even made from recyclable materials!
You'll always be green if you train at JohnnyMatthew's Hair Design & Barbering School.